Immersive Training Experiences to Fit Your Experience Level and Schedule
The field of vein care has advanced significantly since the introduction of endovenous ablation in 2000. This has led to a significant demand for well-educated and trained vein specialists to provide competent care to the expansive population of patients who have untreated or undiagnosed venous insufficiency. That's why Dr. Magnant offers comprehensive didactic and clinical vein ablation training for physicians of all backgrounds who are committed to excellence in performance.
Our advanced vein ablation physician training program features an immersive training experience which allows physicians to closely observe 10 to 14 endovenous ablation procedures per day for one, two or three days. Physician exposure to microphlebectomy and ultrasound directed foam (Varithena™) injection sclerotherapy are also included in private training sessions allowing for more intimate and detailed discussions regarding the finer points.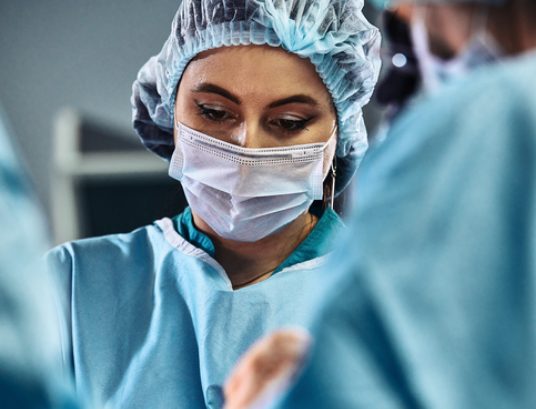 One-Day Advanced Vein Ablation Training for Physicians
Dr. Magnant offers a 1-day advanced course for more experienced physicians who are interested in observing a variety of procedures, with the goal of fine-tuning their skills, enhancing the patient experience, increasing efficiency, and reducing procedure costs. Private training sessions allow for more intimate and detailed discussion regarding the finer points and pearls of the procedures that we have developed to more successfully complete endovenous ablations.
A typical training day includes:

Endovenous Thermal Ablation – Radiofrequency and LASER (10-12 cases)
Diagnostic Duplex Ultrasonography (1-2 procedures)
Ultrasound Guided Sclerotherapy with Varithena (2-4 cases)
Ambulatory Microphlebectomy (2-4 cases)
Cosmetic and Medical Sclerotherapy (Varies)
Two-Day Basic Training
One day advanced courses are offered for the more experienced physician who is interested in fine tuning their skills, increasing efficiency, reducing procedure costs and being exposed to a high volume of a variety of endovenous ablations and sclerotherapy cases.
Our Two-Day Schedule Includes:

Three-Day Training
Can be individualized to meet your needs and optimize your clinical and practice exposure.
Our Three-Day Schedule Includes:

IVUS Training (Intravascular Ultrasound)
IVUS procedures are performed several days per month and observation of 4-5 IVUS cases per training day is part of the training experience.
Learn Leading-Edge Technologies from Vascular Surgeon Dr. Joseph Magnant, a Board-Certified Vascular Surgeon with 30 Years' Experience
Vein Specialists offers ethical treatment plans and reserves endovenous ablations for patients with significant signs or symptoms of venous insufficiency in the setting of significant superficial reflux disease. Our interest in training physicians reflects our commitment to ensure the highest quality of vein care for as many patients who might eventually benefit from endovenous therapies.
Dr. Magnant trains physicians from specialty backgrounds such as vascular surgery, interventional radiology, invasive cardiology, and general surgery who have had hands-on experience in vein care and who are interested in taking their practice to the next level. The goal of our advanced physician training in venous disease is to offer the actively practicing vein care specialist the additional tools needed to optimize their performance, enhance the patient experience, and to improve the efficiency of their practice.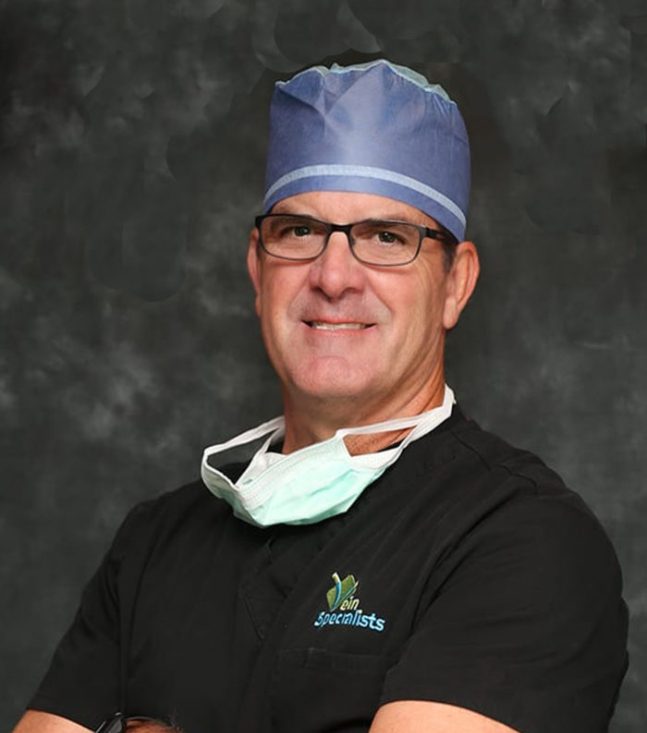 A Board-Certified Vascular Surgeon, Dr. Magnant is one of the most renowned vein specialists in the United States. Physicians from all over the country seek training by Dr. Magnant in the latest vein treatments and techniques.
"The course on varicose veins with Dr. Magnant exceeded my expectations. I partook in the two-day course, and they utilized the time to explore not only how to do the procedures technically, but how to…
read more
Contact Us Today to Schedule Your Training